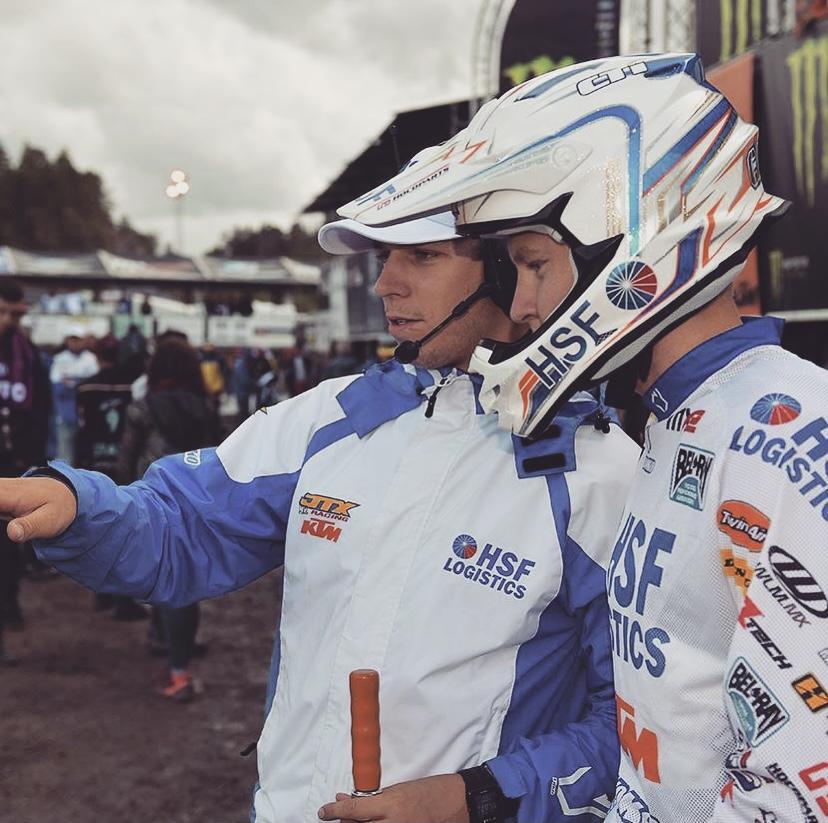 Training New Generation
When moving away from the sports as riders themselves, Justi saw a chance to pass their knowledge to younger generation and took on roles as MXGP racer coaches in HSF Logistics and Honda Gariboldi Racing teams. 
JJ Racers were created a few years later and now offers possibilities to lead training sessions all around the world, as well as hosts summer camps in various locations, such as Spain and Russia. Our personalized training programs are built for all riders starting from beginners to world class athletes. 
TRAVEL THE WORLD
By contacting us you have a chance to experience our training sessions in your home country, city and tracks. Contact us and we will explain our rules for trainings outside Latvia. 
TRAINING IN LATVIA
Come and visit us in Latvia, we are located 40km from the capital Riga. We have a workshop there, where you will be able to prepare your bike before and after training sessions. Our private track is just 200m from the workshop, and 10 more tracks are located in 50km radius from the place. Contact us, we will explain our rules for trainings in Latvia.